A dress for you:
✩ If you have a crush on one of our wedding dresses, it will be made to your measurements and you can make any modifications of your choice.
✩ If you dream of a specific creation , the designer will create it for you a unique and tailor-made wedding dress based on your desires and choosing every detail.
★ OUR BRIDES
"One word, talented! She knew how to make the dress that suited me, and that I could wear for other occasions.
The fittings were very pleasant moments. I couldn't have asked for better.
With all my heart, thank you, I am very lucky to have crossed your path. Many thanks again, I will not hesitate to come back for new creations!"
★★★★★
"A magnificent weekend with a superb wedding dress. It would have to be done again, I would do the same again!! It was made for me.
I felt very good and very comfortable in my outfit! Thank you for your work and your patience."
★★★★★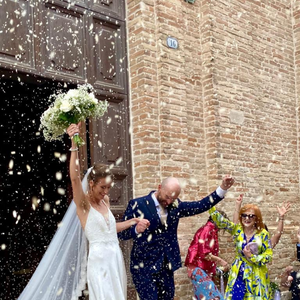 "I hadn't planned to have my wedding dress custom-made. Except that I couldn't find something that went perfectly with my body and looked like me... until I discovered Christelle Vasseur's boutique !
Having a custom-made dress created is an adventure that I won't miss (it's a thousand times better than buying it already made!). This allows you to enjoy the wedding, not just on the big day, but all the months before :)"
★★★★★
UNIQUE COUTURE HOUSE
Certified French Origin Guaranteed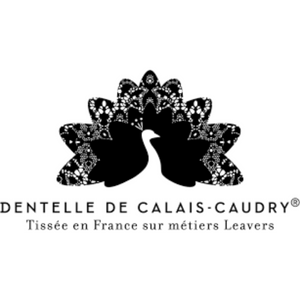 CALAIS LACE
5/5
ARTISAN