A graduate of a pattern maker training and in the making of made-to-measure clothing, she forged her experience for 15 years in Bordeaux fashion houses before embarking in 2009 on the creation of her own House in the heart of the Bordeaux vineyards, in Terres de Graves.
It was in June 2015 that the magic of marriage took hold of her know-how through her first collection dedicated to it. Union of his two passions, haute couture and weddings, giving women the pleasure of feeling sublimated by French materials precisely designed on the occasion of such an important event was obvious.
In 2019, she became the first and only designer of certified Origine France Garantie wedding dresses. After twelve years spent in his Atelier in Podensac, the new boutique opened in Bordeaux in February 2022.
In the heart of the Gironde capital, the House is now ready to welcome you for your fittings of wedding dresses, cocktails, guests, mother of the bride,... but also for the ready-to-wear collection, which will dress up your summer evenings as well as your civil wedding outfits.
Cradled by the sound of the sewing machines used by her mother as well as by her aunts, the choice of making clothes turned out to be obvious in the choice of her professional career.
I give you an appointment in the shop to make you discover my collections from all angles.
A moment of exchange around a cup of coffee, to discuss your future creation. During this privileged moment, you will discover the universe of the noble French materials which will constitute your made-to-measure wedding dress.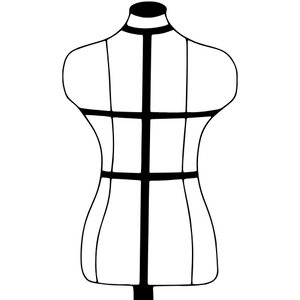 KNOW HOW
UNIQUE COUTURE HOUSE
Certified French Origin Guaranteed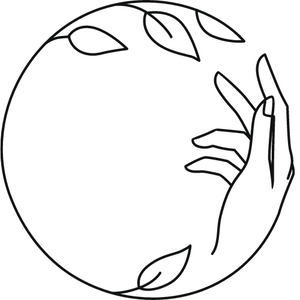 ENVIRONMENTALLY FRIENDLY