In 2019, the House of Christelle Vasseur is proud to become the first and only fashion house to obtain the Origine France Garantie certification.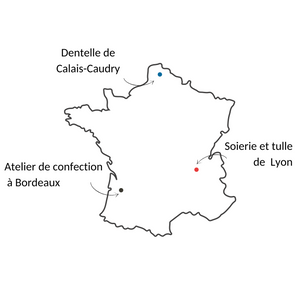 Since the beginning of the adventure, the designer has chosen to buy from French manufacturers.
What is Guaranteed France Origin?
The Origine France Garantie (OFG) certification was created in 2010. Resulting from a collective desire of French manufacturers to defend their craftsmanship and enhance their works, it brings together all French companies meeting very specific specifications that meet these two essential criteria:

- the place where the product acquires its essential characteristics is located in France;
- from 50% to 100% of the unit cost price (PRU) is acquired in France.
You can find the detailed specifications here .

Much more than a self-proclamation coming from companies, well beyond a display "Made in France" or "Made in France" accessible to all, the Origine France Garantie certification assures consumers of authentic and verified quality.

Why choose our certified French Origin Guaranteed fashion house?
Maison Christelle Vasseur Couture is the only fashion house to benefit from the Origine France Garantie certification.
This applies to all ready-to-wear collections and made-to-measure creations (wedding dresses or dresses for your ceremonies).
Transparency and traceability:
All our products are handmade at the Atelier in Bordeaux.
The Origine France Garantie certification promises you a transparent and objective indication of the origin of the products: the lace comes from Calais, the silk and the tulle from Lyon...
Valorization of know-how:
In order to enhance the manufacturing quality of materials, preserve know-how and save jobs in France, we choose to work as much as possible with French manufacturers.
Many textile companies working with the House are labeled EPV (Living Heritage Company) . This distinguishes French companies with artisanal and industrial know-how judged to be companies of excellence.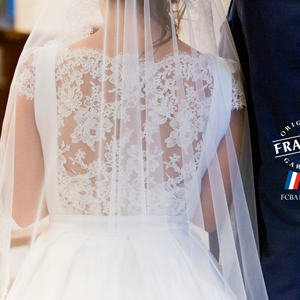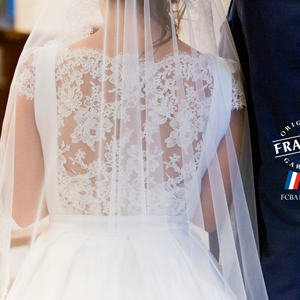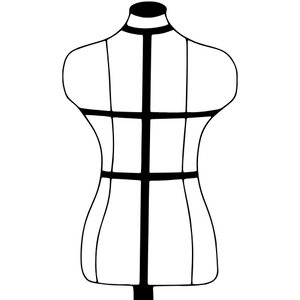 KNOW HOW
GUARANTEED FRENCH ORIGIN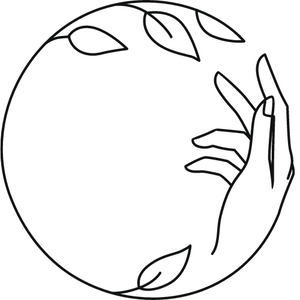 ENVIRONMENTALLY FRIENDLY